Biography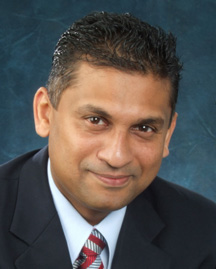 Welcome to my website!
Whether you're the looking to Buy, Sell, Rent or Invest in Real Estate my website is meant to be the one and only place you need to visit. From up to date real estate listings to community and mortgage information, everything you need to buy or sell a home is just one click away.

I am strongly dedicated to being the best at what I do. Being honest and building trust and confidence with my clients is a fundamental part of my promise to them. It would be my pleasure to speak with you about your real estate needs.
Call with confidence to discuss your real estate needs.
Shan Thayaparan
Your REALTOR®