Economic Growth / My Blog
Young Canadians still bullish on housing
6/13/2017 | Posted in Mortgages and Real Estate by Shan Thayaparan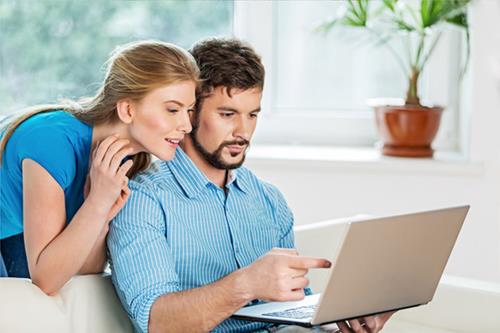 Millenials are confident in their financial future and in the housing market, according to a new study.
...
Read the full post,
click here
.
Ontario regaining status as economic engine for Canada
5/29/2017 | Posted in Ontario News by Shan Thayaparan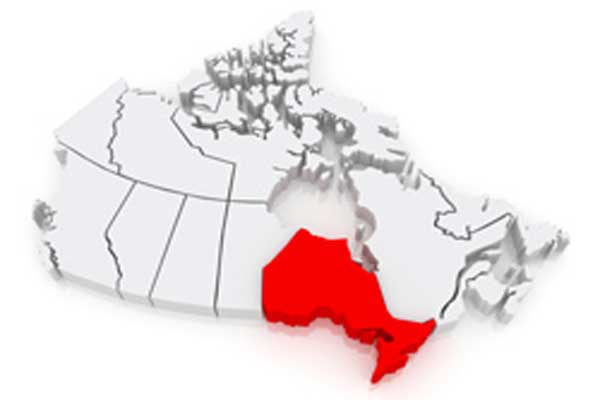 Canada's big banks are forecasting that Ontario will lead the country in economic growth this year or be within a hair of the top of the pack. Unemployment ...

Read the full post, click here.