New Homes / My Blog
Ontario new housing rules take a bite out of new construction numbers for country
6/9/2017 | Posted in Real Estate Market by Shan Thayaparan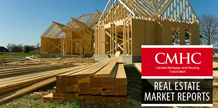 Canadian housing starts fell 8.6 per cent in May from April, a decline fuelled by a massive pullback in new home construction since Ontario moved to cool the housing market in ...

Read the full post, click here.
Sales of new high-rise homes double 10-year average in GTA
5/23/2017 | Posted in GTA Real Estate by Shan Thayaparan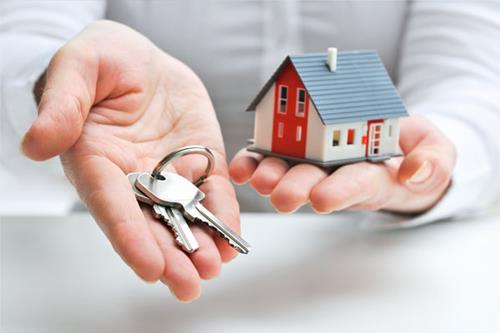 Sales of new homes in the Greater Toronto Area gained 24 per cent year-over-year in the first four months of 2017 as the number of high-rise sales surged.
...
Read the full post,
click here
.